STUDY ENGLISH
AT OHLA
Start Today!
CONTACT US
watch video
OHLA's strategically situated campuses offer an unforgettable experience in vibrant cities throughout Florida. Not to mention ideal weather all year round!
close
TAKE OUR FREE ENGLISH TEST
STUDY OPTIONS
Start Now! Study English at OHLA
OHLA is an Award Winning English Language School established since 1998.
OHLA is a leading English school in Florida, and the recipient of several awards.
What makes us different?
→ 5 Locations in Florida
→ Students from over 70 nationalities
→ OHLA is accredited by CEA and SEVIS approved
→ OHLA is also available online
→ A University Admission Platform www.UniApplyNow.com
→  200+ University Partners & 13,000+ degrees to choose from
→ No TOEFL or IELTS required to enter University
A TRUE INTERNATIONAL SCHOOL
Hear What Our Students Have To Say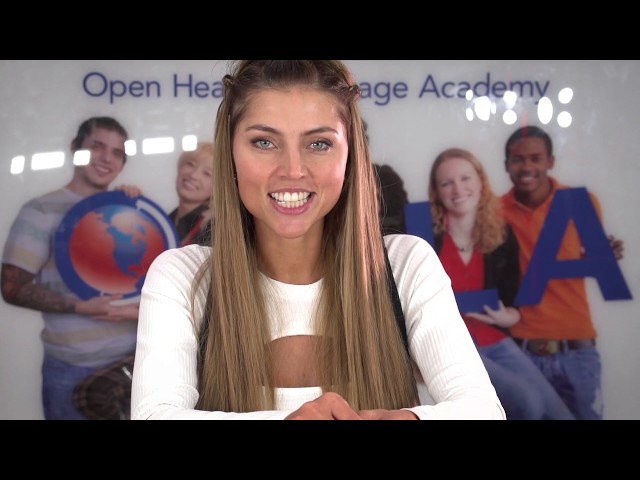 RUSSIAN TESTIMONIAL volume_off
RUSSIAN TESTIMONIAL volume_up
VALENTINA KOLESNIKOVA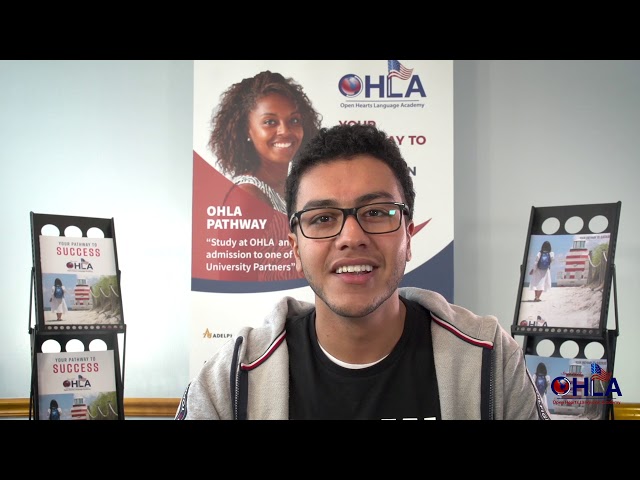 SAUDI TESTIMONIAL volume_off
SAUDI TESTIMONIAL volume_up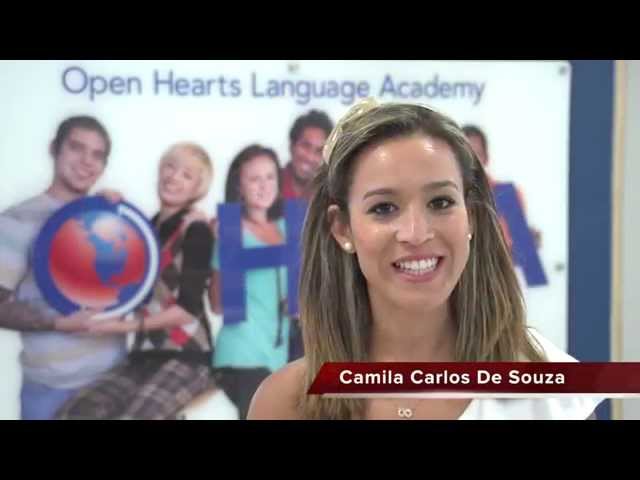 BRAZILIAN TESTIMONIAL volume_off
BRAZILIAN TESTIMONIAL volume_up
CAMILA CARLOS DE SOUZA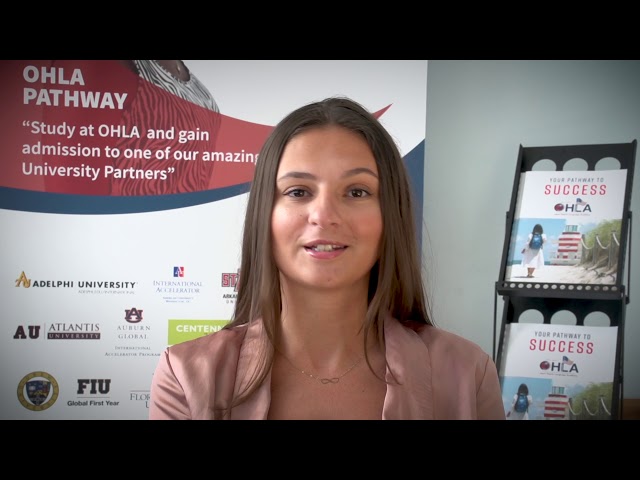 FRANCE TESTIMONIAL volume_off
FRANCE TESTIMONIAL volume_up
DOSTA LAZIC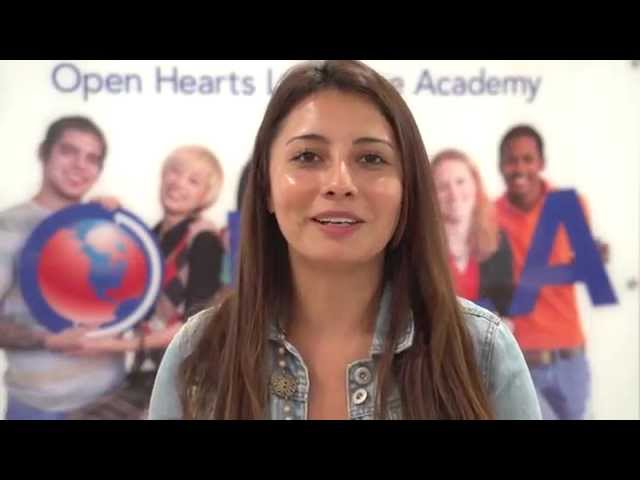 COLOMBIAN TESTIMONIAL volume_off
COLUMBIAN TESTIMONIAL volume_up
CAMILA CARLOS DE SOUZA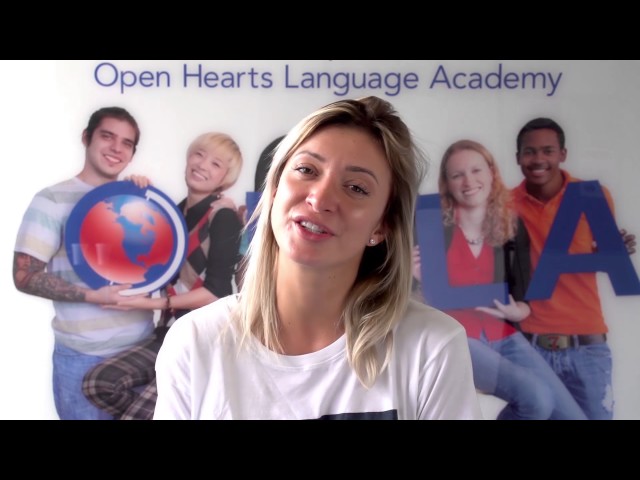 CZECH REPUBLIC TESTIMONIAL volume_off
CZECH REPUBLIC TESTIMONIAL volume_up
MARTINA POKORNA